Back
Bagira Demonstrated New B-One Capabilities at I/ITSEC 2019
Published on 15. December 2019.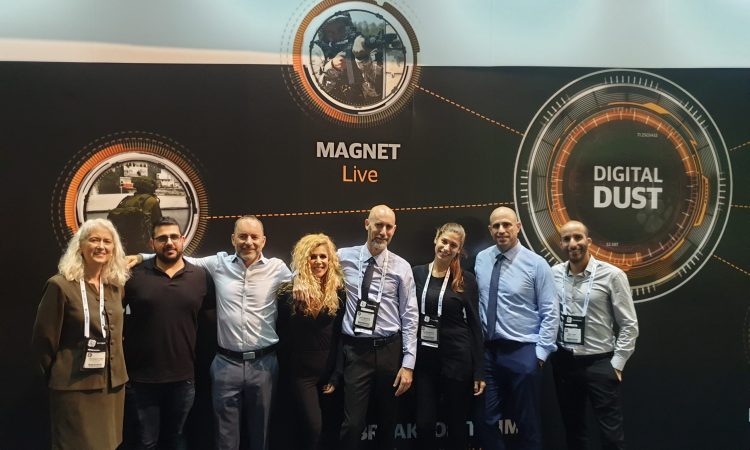 Thank you for supporting Bagira, we truly appreciate your interest in our systems!
Bagira demonstrated B-one new capabilities at I/ITSEC 2019 show in Orlando FL. B-One is our powerful simulation engine which enables a comprehensive training in a variety of applications:
Bagira Joint Fire App (JOBSS)
Bagira Force on Force App (MAGNET)
Bagira Tactical Infantry App (BIST)
Bagira Constructive App (BreakPoint)
Bagira CBRN app (TIM)
Have you missed ITSEC?
Feel free to contact us for further information about our products or to schedule a personal demonstration.
Bagira Team, info@bagirasys.com