Careers
We believe in what we do. Our work and products support education, by giving our soldiers a more hands-on based learning experience we support their readiness, which, in turn, helps to prevent war. We also believe that our products help to teach ethics for conflicts and, by helping our soldiers be more concise in their actions, we are helping to save lives.
Benefits
Tech Perks
All our employees have the most upgraded working stations equipped with five-star products to support their specific professional needs.
Time Flexibility
We believe that people are the most effective when they schedule their own time. We trust our employees to always deliver results and keep deadlines.
Work-Life Balance
Work-life balance makes productive employees which is why we offer competitive paid vacation days off. Did you nail a big project? Take as many vacation days as you need.
Women Power
Wonder Woman isn't just something you see in DC comics. We believe women represent a vast untapped resource. Our mission is to harness this resource by putting more women into development and IT positions.
Fully Stocked Kitchen
Our fully equipped kitchen is stocked with snacks and enough coffee to make you roar! Working long hours? We have your dinner covered!
Fostering professional growth
Real-life and simulation are blending, and technology is advancing quickly. We are a team of simulation professionals with extensive experience, eager to learn, and continually share our knowledge.
Meaningful Compensations
We are constantly looking for the best employees in the market. We offer a competitive salary as well as stock options. We believe that companies prosper when employees are best compensated and share in its success.
We appreciate your passion
We don't care about fancy certificates. We believe in excellence and driven people with big potential! Are you passionate about your work or the simulation field? With our tools and mentoring you can maximize your potential.
We Are Mission Ready
Leaders
We are a team of passionate, determined, and inspiring people with a vision.
B-One
Our success is created by our commitment to help each other.
Innovation
We drive the innovation wave to meet our customers' needs.
Excellence
Our company aims for perfection in every process we tackle.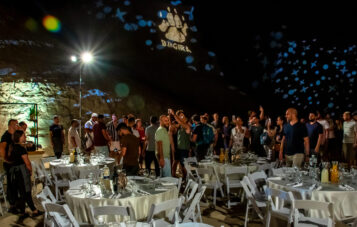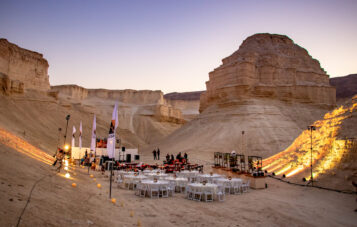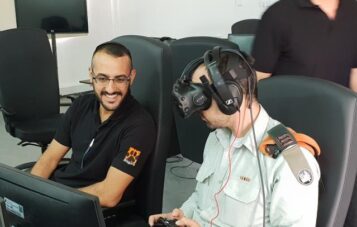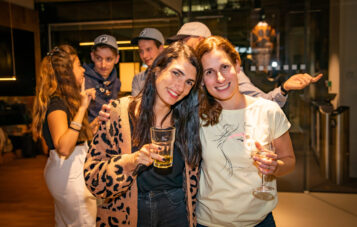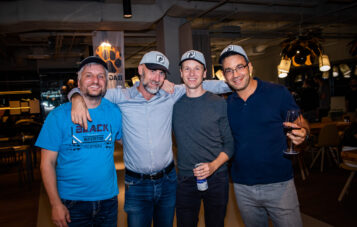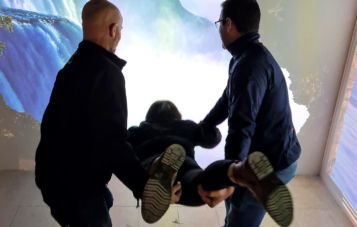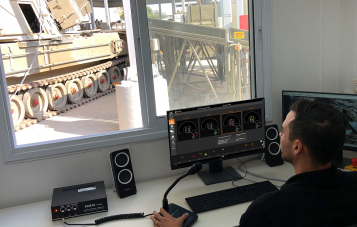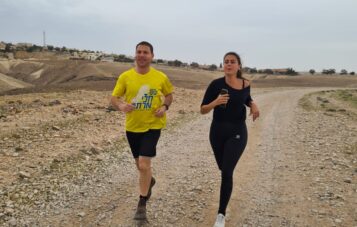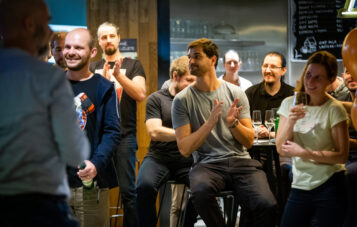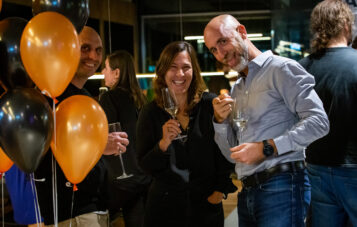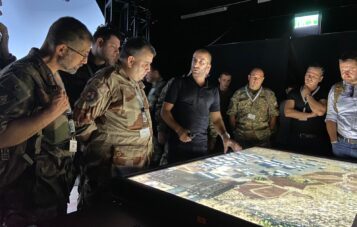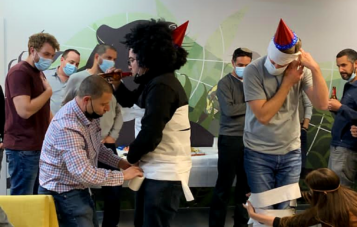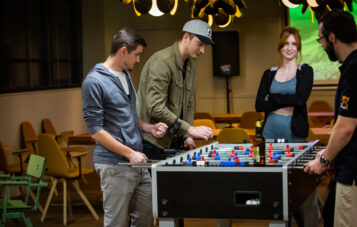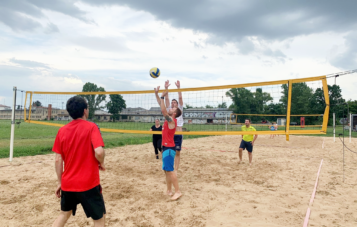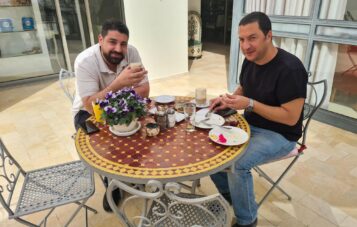 Open positions
Are you a team player who seeks to become a part of innovations and to work with the newest technology? Join our growing team and contribute to the future of simulation training.