Careers
Our simulation products provide military and law enforcement trainees with the tools to achieve Mission Readiness. Our products help professionals build the capability needed to better handle the demands of modern combat and security threats by improving fundamental skillsets and situational awareness, practicing rules of engagement, and encouraging the integration of ethical guidelines and determination in their decision-making process. Bagira is at the forefront of modern training, integrating revolutionary technologies with the cutting-edge, data-driven training methodologies to build a safer future.
Our Values
Ownership
In pursuing excellence on all our projects, Bagira's team is given significant independence in achieving results. We believe that there are many ways to obtaining excellent results on any given task, and that by providing individual ownership combined with a flexible workflow will lead to the incredible results Bagira is known for.
Communication
At Bagira, we encourage open and direct communication and sincere feedback. This free flow of ideas between all levels of the company is essential to maintaining a positive work environment and helps us constantly improve the quality of our solutions and foster an outstanding and inspiring work environment.
Impact
Bagira's systems are considered amongst the best in the industry. Globally fielded, our solutions are used every day by professionals who make the world a safer place. Working on critical defense and security programs means that what we do isn't simply an opportunity for profit, but involvement in an enterprise that makes an impact on the world we live in.
Learnability
Being an industry leader in defense simulation requires consistent innovation, open-mindedness, and self-improvement. Bagira's products provide first-rate training, ranging from infantry skills to drone piloting, tailored to a wide range of demanding customers across the globe. We provide the tools necessary to improve these crucial skills. Furthermore, as a company, we're also continuously learning how to create better solutions, building and improving our own skillsets along the way.
Passion
One of Bagira's defining characteristics is the passion for what we do. We go above and beyond every day in order to achieve great results, both on the work we do and in making the company a place we're truly proud to be a part of. Our commitment to the product, users, and our team pushes us to do our best and makes us a unique place to work.
We Are Mission Ready
Leaders
We are a team of passionate, determined, and inspiring people with a vision.
B-One
Our success is created by our commitment to help each other.
Innovation
We drive the innovation wave to meet our customers' needs.
Excellence
Our company aims for perfection in every process we tackle.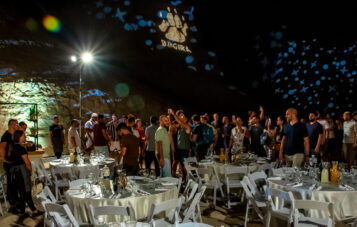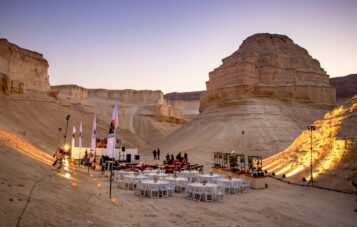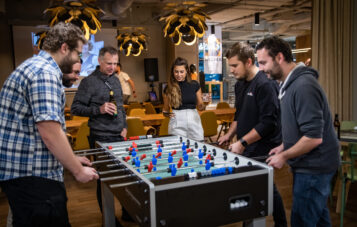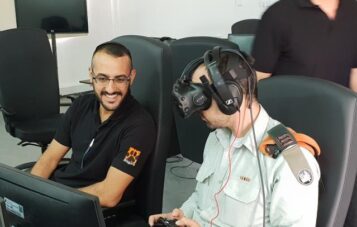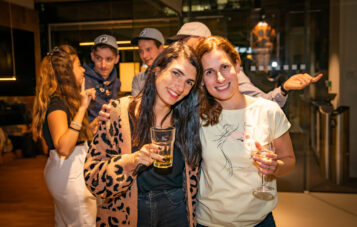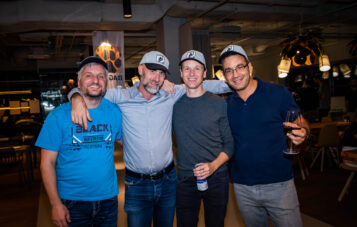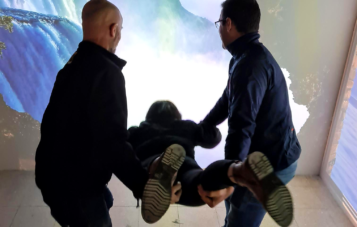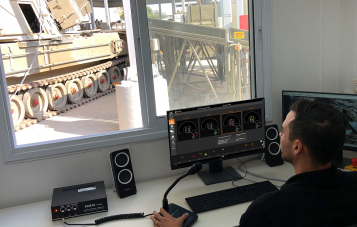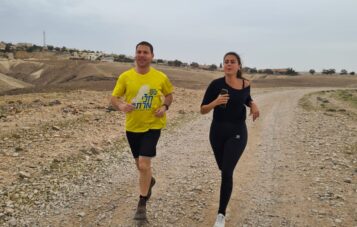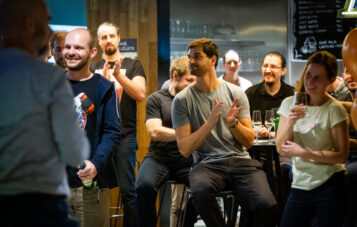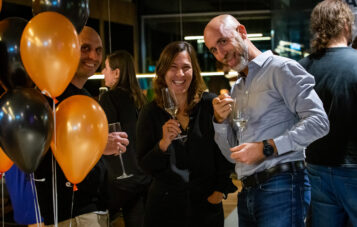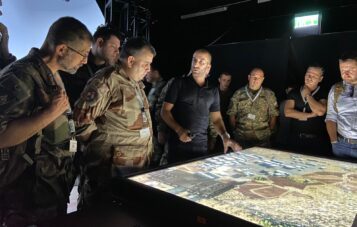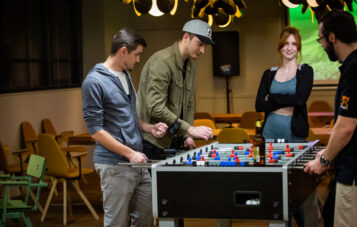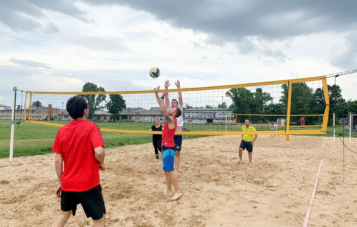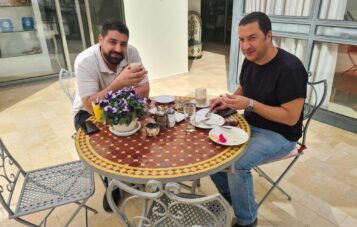 Open positions
Are you a team player who seeks to become a part of innovations and to work with the newest technology? Join our growing team and contribute to the future of simulation training.